Updated May 15, 2020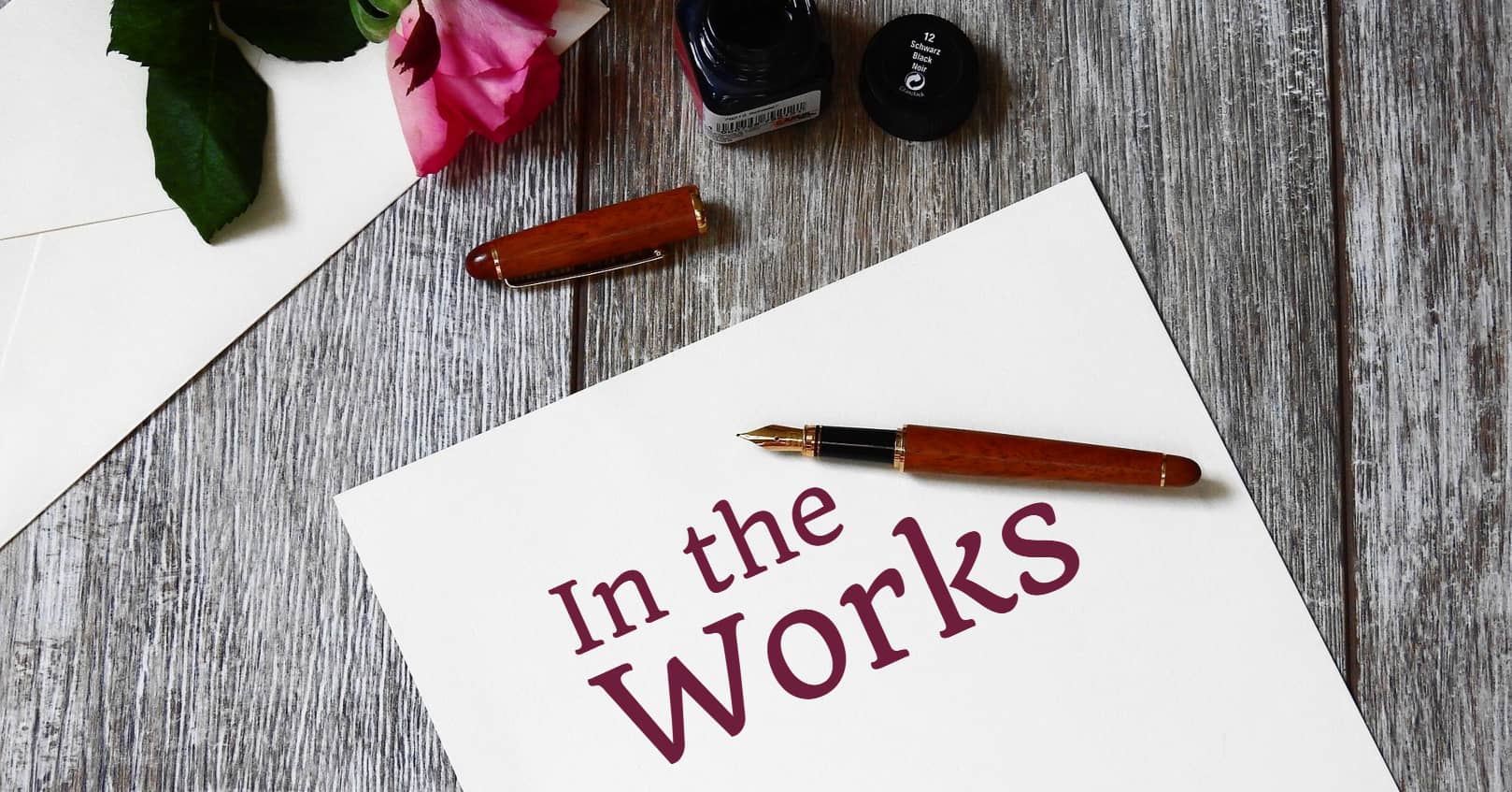 I've always got several projects going, but after my book was plagiarized in 2014, I didn't write for months, and when I started again, it was to focus on novels I planned to publish under my pen names. I had a lot of stories built up inside me that were meant for a larger target market. So that's what I'm currently working on now.
Reprints
In mid 2017, I received rights back of nine books from one of my former publishers (including 4 books in the Autumn Rain series, the Home series, and Saving Madeline, which is now entitled How Far.). I have since re-released them. As part of the deal, I was required to put them under my pen names and use new titles and covers, so that's what I've done. The Autumn Rain series (now call the Imprints series) now has eight books and one prequel novella.
New pen name novels
I also finished writing and publishing my 7-book Rachel Branton Lily's House series.
Unbounded, my urban fantasy series by Teyla Branton now contains 5 complete novels and 4 novellas. There will be more.
I have also finished 3 full novels and a prequel novella to my Teyla Branton Colony Six series.  (The introductory ebook novella, Insight, Colony Six Book 0 is free so make sure to download that.)
Newest or upcoming books
I am excited to have just finished the first book in a small-town, sweet romance series. The first book is called Kiss at Midnight (A Town Called Forgotten, Book 1).
I am currently finishing up Checked In, book 8 in the Imprints series.
Next, I'm going to write book 2 in my small-town romance series. Then I'll be working on a long-awaited sequel to the Unbounded series.
Will there be more books from Rachel Ann Nunes?
Yes, I do have more religious stories to tell, and as soon as I get my currents projects completed, I will write another Rachel Ann Nunes novel. After having my work violated by someone from my own state, someone with religious ties, it has taken me time to come to the point where I will write more in this genre. Stay tuned!
Meanwhile, check out my pen name novels. If you love my work, you'll enjoy those as well.